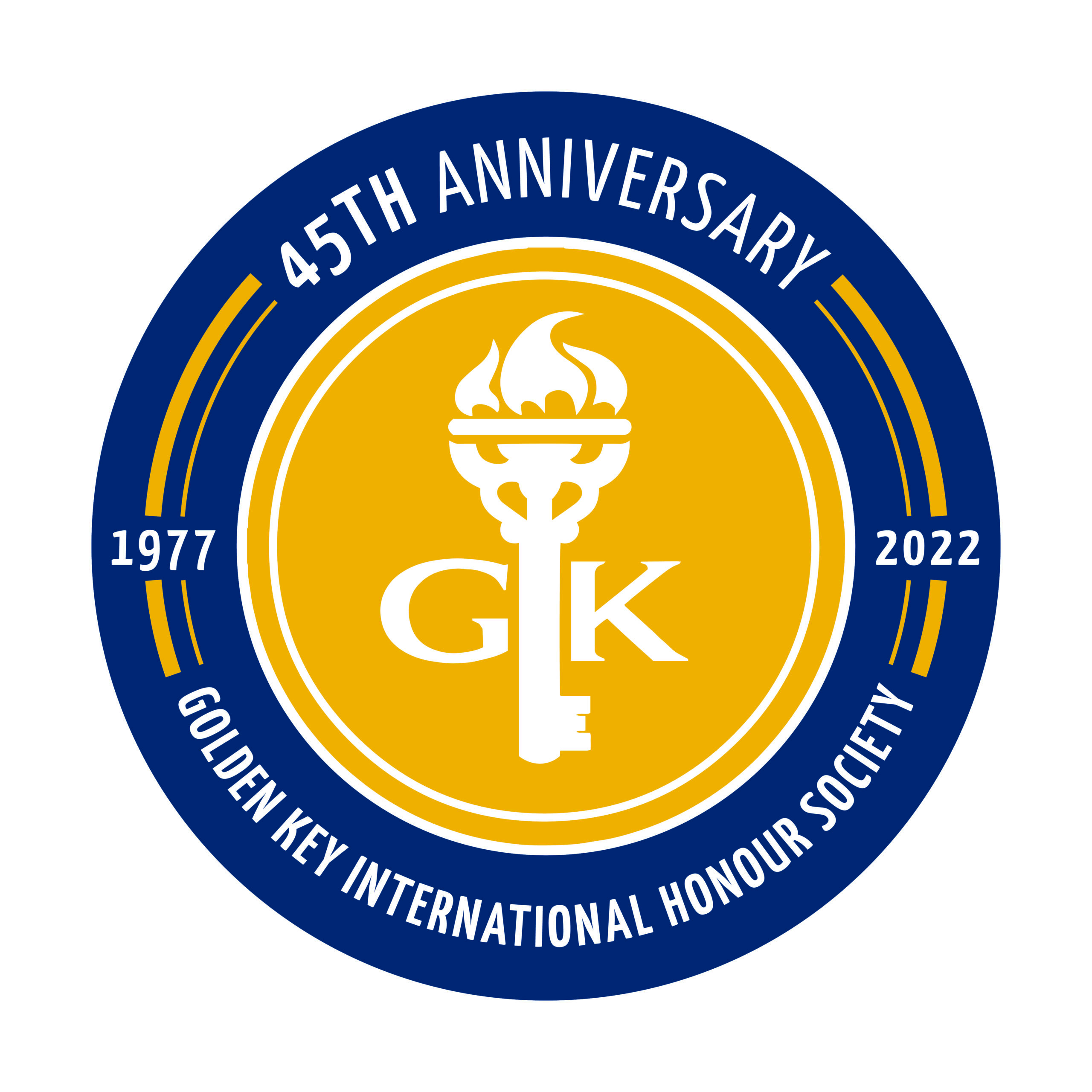 Donate to Golden Key International Honour Society
For 45 years Golden Key International Honour Society has been proud to help our members strive to meet their academic and career goals with the help of scholarships, networking opportunities and initiatives including the launch of Golden Key Academy. And there's still more to come!

We're currently in the process of launching a mentorship program, a Discord server to allow our global community to connect, and additional benefits and opportunities on the Academy.

We would love your support in making these initiatives come to fruition in the future through a donation below.

All donations will go directly into these programs - and will hopefully allow us to continue to expand our offerings for our members.

If there is a specific way you would like your donation to be used, please feel free to note this in the comment section below.